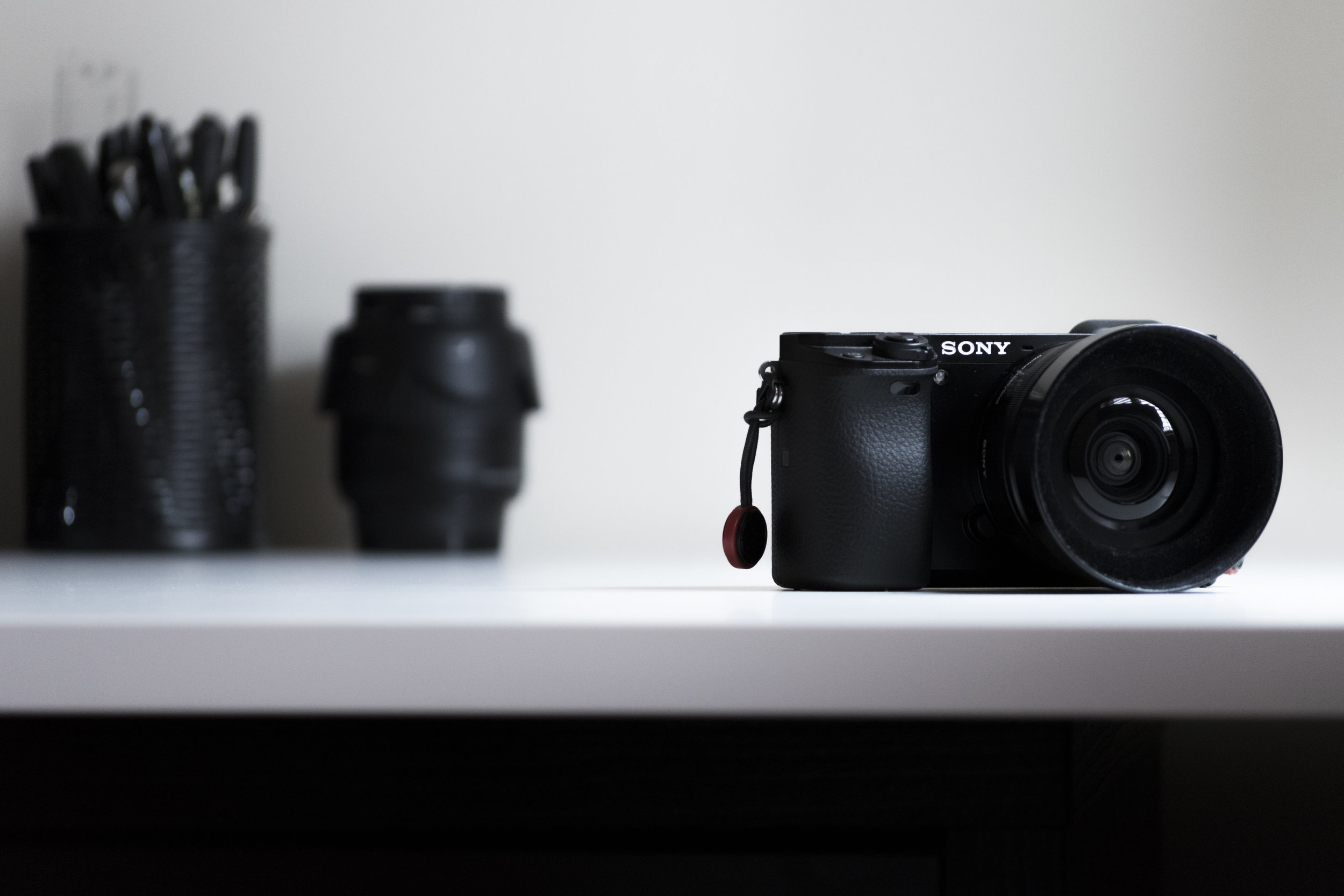 We capture beautiful moments, products and spaces.
Narrative Photography - The art of taking a photo that tells a story.
At CREO, we think commercial photography should be engaging and beautiful. Our unique perspective showcases your products, people, processes and business. The stunning narrative images we capture are perfect for your website, social media, print materials and online sales!