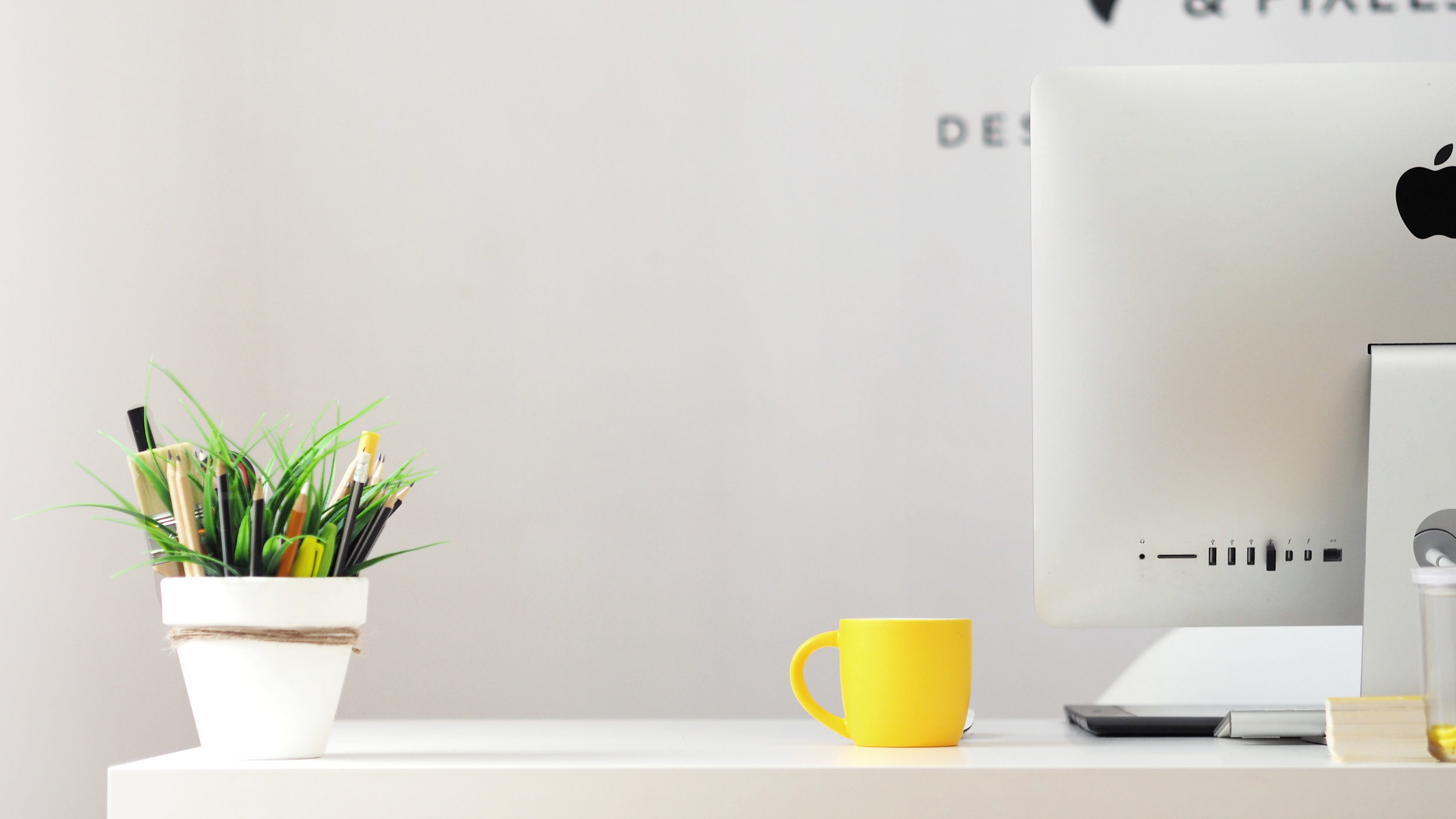 We build sites that are efficient, pretty and don't break.
We make it simple to look professional online. Our websites are designed to impress your clients, cater to your mobile users and and age gracefully.
Build A New Site
Congratulations! It's finally time to build a website for your business!
Fix Your Old Site
If you already have a website, but feel like it's not doing the job, let us know.